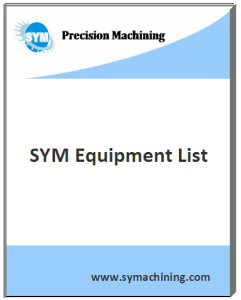 ---
---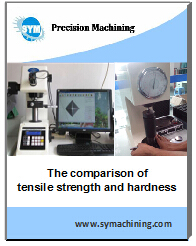 The comparison of tensile strength and hardness table
HV is the vickers hardness, and HRC is the representation of rockwell hardness.
Their differences are mainly in the hardness test.
The conversion between HV and Mpa…
---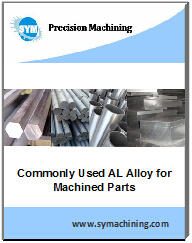 The Chemical Composition and Mechanical Characteristic of Aluminium Alloy
7 kind aluminium alloy be used commonly for precision aluminium machined parts.
Choosing the Right Material for Your Aluminium Machined Parts.
---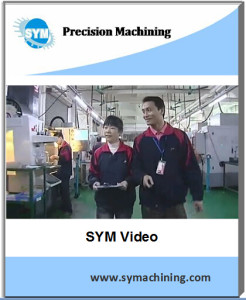 SYM Precision Machining Video
  This Video will bring you to SYM Precision Machining Shop.
  To see how do we work.